Learn Ethical Hacking & Penetration Testing in Hindi
Featured Courses
Our Course
Featured Teacher
Top Tutors
TechChip

Techchip is a one of best YouTube channel for ethical hacking, penetration testing with practicals.
Rohit sareen
Member

TechChip is best for Linux tutorials, raspberry pi projects and ethical hacking & pentesting.
Anil Parashar
TechChip Host

You can watch here all deleted videos of techchip YouTube channel.
CyberTube
CyberTube Tutorials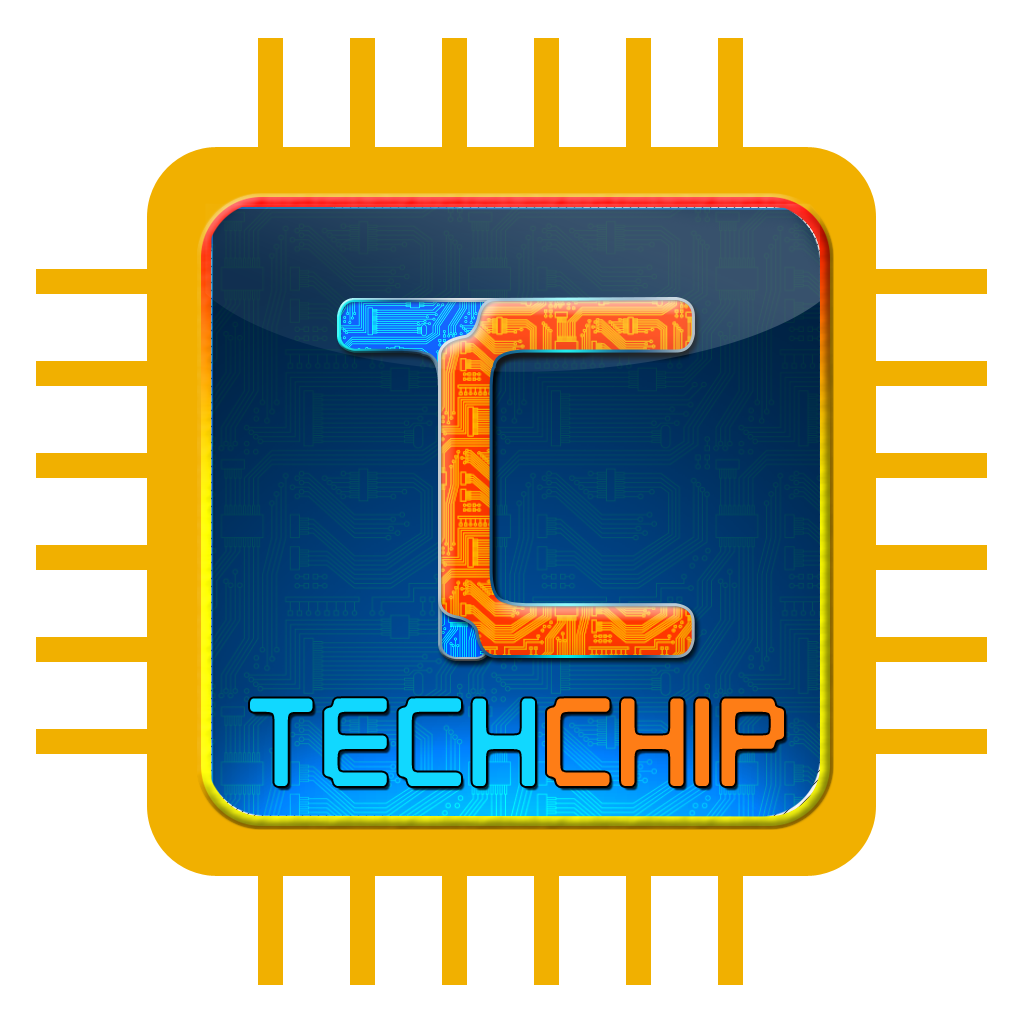 Namaskar Doston!
Welcome to CyberTube. CyberTube is a online learning platform for