Description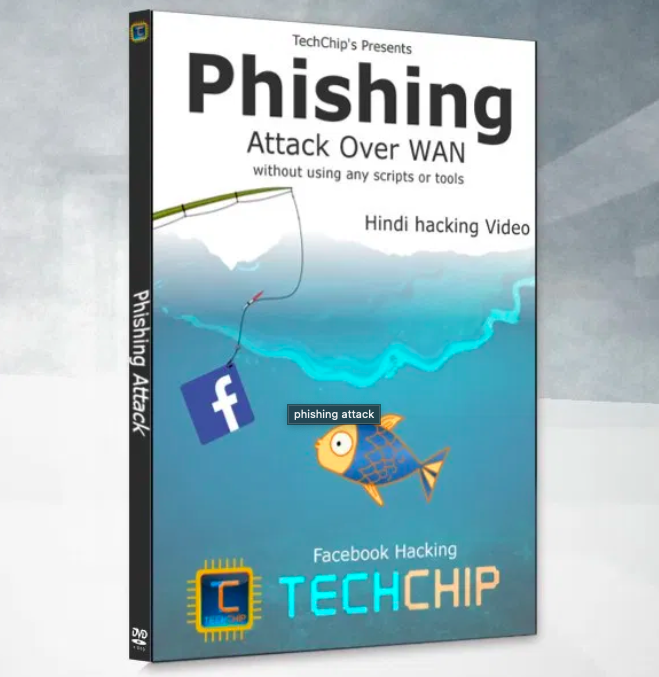 Difficulty: Beginners
Format: Video MP4 [Full HD 1920x1080p]
Download Size: 73 MB
Duration: 13:05
Language: Hindi – हिन्दी
Operating System Used: Kali Linux
In this video tutorial: I am showing you that how to create phishing page of any webisite in Kali Linux? How to use phishing page over wan for account hacking any social sites like facebook, twitter etc.
very easy steps in Hindi without using any automate script or tools.
You can learn following techniques:
Phishing Social engineering techniques.
Creating phishing web page of any website.
Account hacking using phishing.
How to be safe from phishing attack.
Subscribe my TechChip YouTube channel for learn ethical hacking, white hat hacking & many more about technology.
This video is education purposes only. We do not promote, encourage, support or excite any illegal activity or hacking. We cannot be held responsible for any misuse of the given information.
Copyright:© techchip
Owner: Anil Parashar
For any downloading issue: Email-me
this is digital product so no refund against any cancellation after download.
Thank You